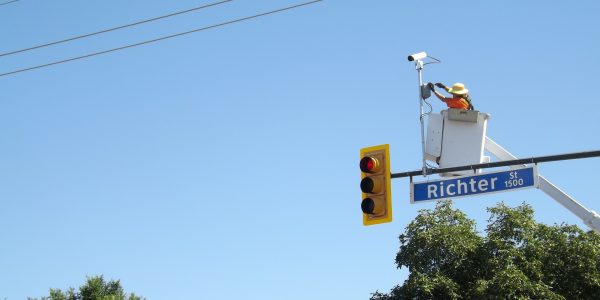 Employee That Filed A Workers' Compensation Claim Awarded Legal Settlement for Retaliatory Treatment by Employer
Workers' compensation is a no-fault remedy for employees who suffer an injury or illness in the workplace or during the course of employment. Because the worker's compensation process is the sole remedy to obtain compensation for work-related injuries and illnesses, employees have the right file a claim. Some employers may become upset or offended when an employee files such as claim. In response, the employer may begin to treatment the employee in a discriminatory or retaliatory manner.
Frank Chamberlain, a former municipal worker in New Jersey settled a lawsuit he filed against the township in which he resides. The lawsuit was based on the former worker's allegation the he was demoted and fired after filing two workers' compensation claims. Chamberlain claimed that after filing his second claim in 2011, he began to receive unfavorable reviews from his bosses. He states that he also was given several disciplinary notices. As proof of retaliation by his employer, he points out that he was written up for unauthorized use of a cellphone when he took a call from his union representative during a meeting with the township manager.
Soon after the cellphone incident, he was demoted from truck driver to maintenance worker. He had been a truck driver for the municipality for seven years at the time of his demotion. When his department was moved under the utilities department, the head of the utilities department allegedly told Chamberlain he did not want to work with him because of his old age and bad arms. The public works director also did not want him to stay in their employment because of he perceived Chamberlain had physical limitations, such as climbing ladders and crawling on the floor. His settled his retaliation lawsuit for $75,000, which is to be paid by the township.
All New Jersey employers that are not covered by Federal programs must carry insurance coverage through a workers' compensation insurance policy or self-insurance approved by the Commissioner of the Department of Banking and Insurance. The benefits a worker receives for his work-related injury or illness are paid from the employer's workers' compensation insurance coverage. Workers' compensation claims may negatively affect an employer's insurance policy premiums, for example, by increasing the monthly amount. Such adverse change for the employer may create an animosity in the employer and lead to unfair and discriminatory treatment toward the employee.
However, New Jersey Workers' Compensation Act makes it unlawful for an employer to discriminate against an employee for filing a workers' compensation claim. State law prohibits an employer from retaliatory discharge, which occurs when an employee is fired solely in retaliation for filing a claim for compensation for a work-related injury or illness. The law provides remedies for an employee who is a victim of retaliatory discharge, including:
Ordering the employer restore the worker's employment
The employer pays the employee's lost wages arising from the discharge