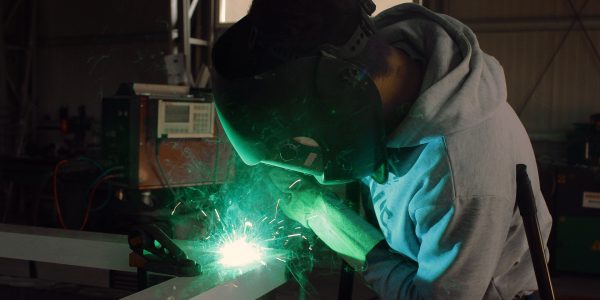 New Jersey May Start Cracking Down on Workers' Compensation Benefits
Each year in New Jersey, about 147,000 workers are injured on the job, and nearly 35,000 of these employees file for workers' compensation benefits. However, according to a recent study conducted by the Office of the State Comptroller, the New Jersey workers' compensation system is not running very efficiently.
The idea behind the workers' compensation program is to not only provide workers with a way to quickly obtain benefits for their work-related injuries, but also to improve workplace safety by identifying and addressing workplace hazards. However, according to the report, the Division of Workers' Compensation has the ability to improve worker safety, save money and minimize the number of claims through increased efficiencies.
Evidently, the report looked at the follow-up actions taken by the Division in response to workers' compensation claims. The report found that, in 23 percent of cases, there was no follow-up, such as a site visit or safety official interviews. In one case, the same workplace hazard was responsible for 23 workers' compensation claims between 2007 to 2009, resulting in a total of $1.5 million in benefits being paid out.
The report identified other issues with the workers' compensation system, including:
Payments to outside medical vendors were received, on average, 32 days after the doctor's visit, in violation of the contracts with the providers;
87 percent of reports did not include a return-to-work date;
Two-thirds of the claims were incorrect in some manner, with many employees receiving more compensation than they were entitled to;
In response to the new report, the New Jersey Division of Workers' Compensation vowed to do all it could to increase efficiency and reduce the number of errors. Of course, this will likely result in heightened oversight of the claims, which may increase the overall denial rate.
Employees who have been injured while on the job should reach out to a dedicated New Jersey workers' compensation attorney to discuss their situation. As oversight increases, the importance of ensuring the accuracy of a workers' compensation claim will be paramount.
Contact a New Jersey Workers' Compensation Lawyer for Immediate Assistance
Employers are responsible for creating a safe workplace, and workers who are injured or become ill as a result of their employment may be entitled to compensation for their injuries. In addition, there may be other parties who are liable to an injured worker. At Petrillo & Goldberg, have assembled a compassionate team of advocates who have dedicated their career to helping New Jersey workers recover the compensation they deserve. To learn more, call 856-249-9288 to schedule a free consultation.