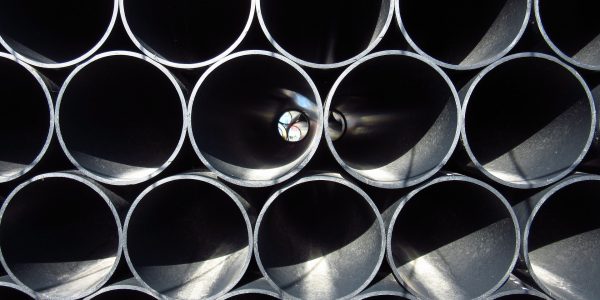 Owner of Pipe Yard Facility to Pay $10.6 Million Settlement to Truck Driver Whose Legs Were Amputated After They Were Crushed by A Heavy Pipe
On December 24, 2013, Robert Ryder was delivering eight 5,000-pound pipes from Camden New jersey to the Dur-Bond pipe yard facility. While the pipes were being unloaded, with lift machine, one of the pipes dislodged, fell of the trailer bed, knocked Ryder down, and crushed his legs. The injury from the accident was so severe, Ryder had to have both of his legs amputated.
Ryder filed a lawsuit against Dura-Bond. The lawsuit alleged that Dura-Bond failed to properly inspect the cargo of eight 42-foot long steel pipes. The Defendant settled the lawsuit for $10.6 million in favor of the Plaintiff.
Workers' compensation is a no-fault insurance that provides coverage to injured employee after a workplace or work-related accident. The insurance provides monetary support for wage compensation, medical treatment, rehabilitation, and disability benefits. To receive medical benefits the employee must go receive medical treatment. The employer has the right to choose the treating physician for all work-related injuries.
The employee may receive wage compensation and disability benefits for a short period of time or permanently. There are three types of disabilities under the New Jersey workers' compensation law: temporary total disability, permanent partial disability, and permanent total disability. An injured employee is eligible for temporary total benefits if she is disable for more than seven days, The weekly benefits is 70% of the employee's average weekly wage . For permanent partial benefits, the wage is based on a scheduled or nonscheduled loss or injury of a body part or body system. Permanent total benefits are for injured employees that will likely never be able to work again. This may occur with an employee who has lost one or limbs or the lost the function of one or more limbs.