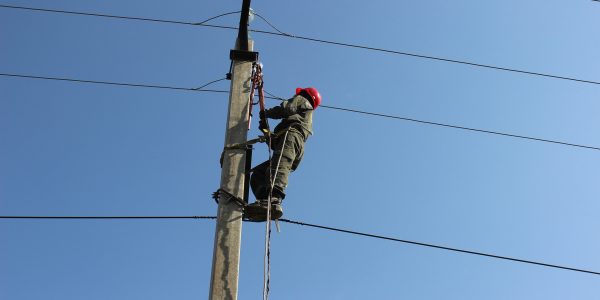 Building Owner Settles Personal Injury Lawsuit for $825K Settlement to a PSE&G Worker Who Fell Through a Building's Basement Steps
In 2013, Charles McGruder an employee of Public Service Enterprise Group (PSE&G) was reading a meter located below a convenience store in Elizabeth, New Jersey. After reading the meter, he climbed a set of the building's wooden steps to leave. The steps crumbled, and he tumbled several feet. He suffered several injuries from the fall including multiple herniated discs in his back, a hurt shoulder and aggravation to a preexisting knee injury. He underwent several back procedures.
McGruder filed a lawsuit against the owner of the building for his injuries and resulting damages. The building owner's insurance provider agreed to pay an $825,000 settlement to the PSE&G worker.
The exclusivity statute in the New Jersey worker's compensation law prohibits and employee from pursing remedies other than worker's compensation for a work-related accident. Under state law, an injured employee can only file a worker's compensation claim for compensation of his injury. However, when a third party's wrongful act causes the accident, the employee can file civil lawsuit against the third party. Any payments already made by the worker's compensation to the employee must be subrogated out the monetary settlement or verdict of the third-party lawsuit. When the at-fault third party, by agreement or order, pays compensation to the injured employee for a job-related accident, the worker's compensation must be reimbursed for any already paid benefits to the employee.