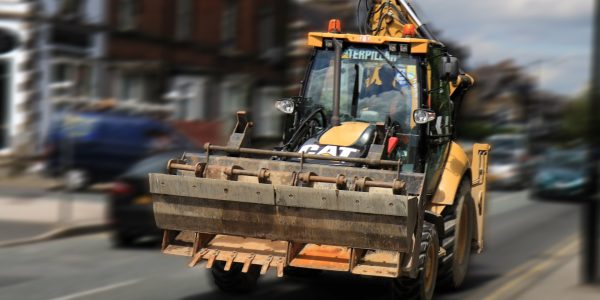 Pennsylvania Car Salesman Killed at His Car Lot After Co-Worker Runs Him Over With A Heavy Loader
In October 2020, Randall Scot Mack was killed at his Pennsylvania used automobile lot when a co-worker ran over him with a heavy loader. The co-worker operating the loader did not see Mack as he was backing up. He thought he had run on a tire but saw Mack on the lying on the ground. Mack died on the accident scene. His cause of death was blunt force trauma caused by being run over by the tire on the heavy loader. The coroner ruled the incident as an accident.
When an employee dies in a work-related or workplace accident, the exclusive remedy in Pennsylvania is worker's compensation. Under state, the deceased employee may receive death benefits because of the accident. The individuals that are entitled to the death benefits compensation may include the deceased's spouse; the deceased's dependent children, the deceased's dependent parent(s), and/or the deceased's dependent sibling(s) as set for in the state worker's compensation laws. The compensation is a percentage of the deceased employee's wage at the time of death. Although the amount is calculated on a case-by-case basis, state law prohibits the calculation of deceased's wages to be less than 50 percent of the statewide average weekly wage. Worker's compensation insurance also cover the reasonable cost for burial up to $7,000. The money is paid directly to the funeral home or undertaker.