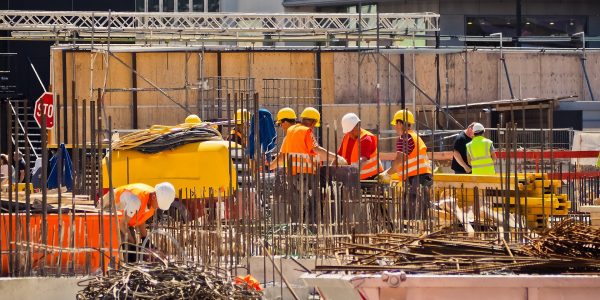 Construction Worker Killed After Buried and Trapped in a Trench Collapse
Construction work and construction sites involve potential risks and dangers that can cause the workers to suffer injuries or lose their lives. Heavy objects may fall, tools and equipment may malfunction, failing to following safety procedures and techniques, shock or electrocution, and the collapse of buildings and structure are a few types of accidents that may occur on a construction sites. Although construction workers are skilled and trained laborers, injuries and deaths may still occur.
A construction crew was digging a large trench in a parking lot of an apartment complex in Jersey City, New Jersey. They were planning to replace a water line. While working the trench collapsed and trapped one of the construction workers. He was trapped in the hold for five hours. He was buried up to his chest in dirt and debris . The fire department was able to remove him for the hold, but he did not survive.
When a person suffers a personal injury, they have a cause of action to seek compensation for the damages that arise from the accident. If at the time of the accident the victim was in the course of his employment, his exclusive remedy is worker's compensation. For work-related accidents that result in the death of the employee, the personal representative of the deceased employee's estate may seek death benefits. Under New Jersey law, the death benefits are seventy percent of the deceased employee's weekly wage at the time of his death. Under state law the weekly amount cannot exceed the statewide maximum amount. The death benefits go to the individuals who were dependents of the deceased when he died, and the distribution is based on the order of preference listed in the law. If more than one dependent is to receive death benefits, the total amount is divided among them.