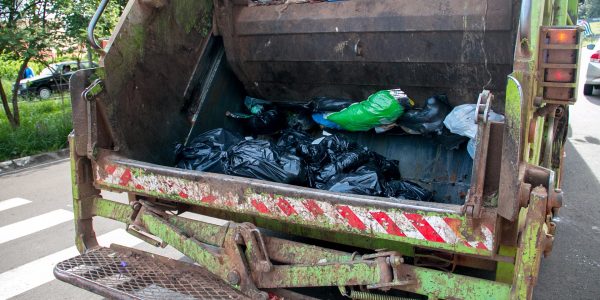 Head-On Collision with a Garbage Truck Sends 19-Year-Old to the Hospital by Ambulance
On January 26, 2021, David M. Bortmes was driving a waste management truck in the Neshannock Township in Pennsylvania when his vehicle and a Honda Civic collided. The driver of the Honda was 19-year-old Daniel Thomas Minenok, The truck driver was not injured; however, Minenok was transported by ambulance to the hospital and underwent several major surgeries because of the crash.
A person involved in a motor vehicle accident while in the course of employment is eligible to receive compensation for the accident. Worker's compensation is a no-fault insurance; therefore, it does not matter if the employer is the victim or at-fault driver of the accident. He is still able to file and potentially receive worker's compensation benefits.
However, if the accident was caused by a third-party, the employee may seek a worker's compensation claim and a third-party liability lawsuit in Pennsylvania. The injured employee may sue the at-fault driver for damages arising form the collision. If the employee wins or settles his lawsuit against the third-party, he must reimburse the employer for any worker's compensation benefits he has already received. State law prohibits the employee from receiving double recovery for the same work accident. Double recovery occurs when the employee file multiple legal actions for a single injury and receives the amount in damages from each defendant.