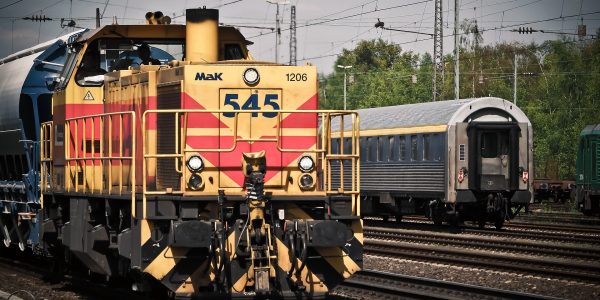 Train Hits Front-End Loading Tractor Sending Operator to the Hospital with Injuries
On February 3, 2021, a train front loader collision sent a worker to the hospital with injuries. A Norfolk Southern freight train hit the loader while it was on the property. The operator was a Norfolk Southern employee. On impact, the worker was ejected from the loader, which lead him to be taken to the hospital to seek medical attention for his injuries.
The size difference and speed of trains can play a significant role in a train-front loader crash. The person operating the loader may suffer severe, life-changing injuries. The injured employee who has an employment-related accident may seek compensation by filing a worker's compensation claim.
In Pennsylvania, the exclusive remedy for workplace accident is worker's compensation. The no-fault insurance covers the employee's accident and provides compensation for medical and wage benefits. The medical benefits pay for the medical expenses, treatment, and possibly travel for medical care. The wage compensation are weekly payments to the injured employee while she is out from work due to the injury. The amount of the payments are based on two factors: 1) the disability status of the employee due to the accident claimed; and 2) the employee's pre-injury wage.