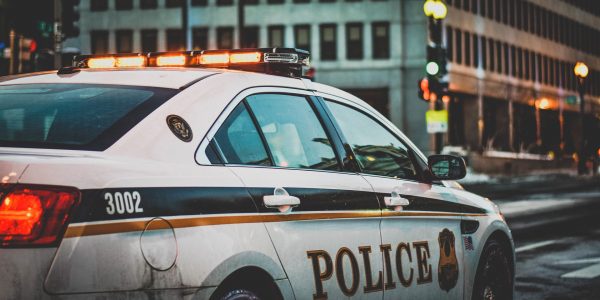 Vehicle That Crossed into Oncoming Lane Hit and Killed Police Officer Who Was Driving to Work
All motorist driving on the New Jersey highways and roadways are required to drive with caution and care for themselves and other motorists. Driving safety rules include, following the speed limit, wearing a seatbelt, not driving too closely, driving appropriately for the weather conditions, and maintaining a proper lane. When a drive does not adhere to the traffic laws, they may cause an accident that causes injuries or death to other drivers.
A New Jersey State Correctional Police Officer was killed in a car crash on July 20, 2019. Officer Sean Brown was heading to work when a woman driving in the opposite direction hit the officer head-on. Both drives were pronounced dead at the accident scene. The collision involved the two drivers.
When a police officer dies in a car accident on the way to work, his personal representative or surviving family members may file a workers' compensation claim for death benefits. Under New Jersey law, workers' compensation is the exclusive remedy for work-related injuries, illnesses, and death. To file a workers' compensation claim, the accident must be employment-related and occur in the course of employment. State law defines employment as the time period that the employee arrives to the employer's employment and leaves from the employer's employment. Therefore, an employee's accident that occurs while traveling to and from work are usually not determined to be work-related for workers' compensation purposes. However, police officers are one of the professions that are the exception to New Jersey's going and coming rule concerning traveling to and from work. Travel may be work-related as part of a police officer's profession, if he is responding to an emergency.