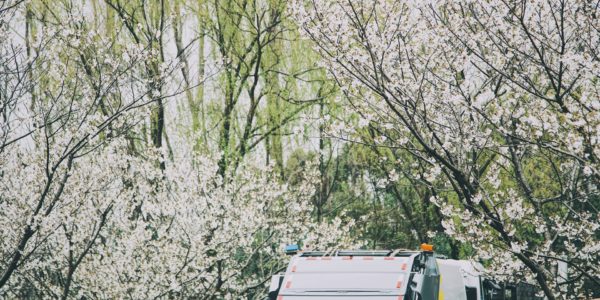 New Jersey Woman Hit and Killed by Vehicle While Walking to Work
A fatal accident happened when a garbage truck hit a woman crossing the street, causing the victim to die at the scene. When the collision occurred, the woman was in the crosswalk area. She was on her way to work, where she was the head of maintenance at a local gym.
Workers' compensation is the exclusive remedy for compensation in New Jersey for injuries an employee sustains from a work-related accident. The accident and injuries must arise from and during employment to be eligible for workers' compensation benefits. The injured worker has two years from the date of injury to file a formal petition with the New Jersey Division of Workers' Compensation.
The commute from work may be considered a job-related task; it depends on the employer and job position. An employee may file a workers' compensation claim for wage-loss benefits, medical care, expenses, and disability payments for the injuries suffered while traveling as a part of their work.
The exclusivity remedy of workers' compensation prevents employees from suing their employers in civil court. However, if a third party is at fault for the worker's accident and injuries, the employee may file a personal injury lawsuit against the third party. The employee may pursue the civil suit and workers' compensation claim simultaneously. If the worker wins or settles the court case, they may have to reimburse the employer for the benefits they already received from their worker's compensation claim.
Because workers' compensation is a no-fault system, an at-fault employee can receive benefits for their accident and resulting injuries. They may seek wages, medical treatment, and disability while out from work. An injured worker might lose the right to recover damages under workers' compensation if willful negligence caused their injuries. New Jersey law defines willful negligence as 1) deliberately acting or failing to act; 2) conduct that shows reckless indifference to safety; or 3) intoxication that primarily causes the injury.