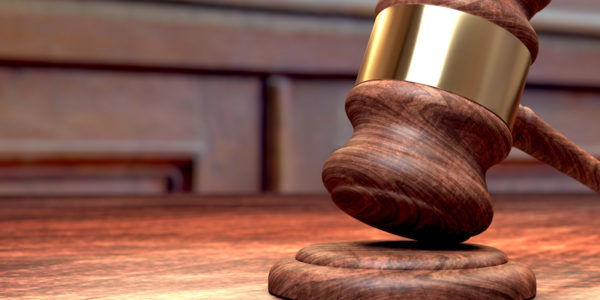 One of the most difficult questions we are asked is, "When will my case settle?" Unfortunately, there is no easy answer, and no two cases are the same. From the client's perspective, any length of time seems too long, no matter how reasonable the client may be. Clients may have any number of reasons they want a case to settle — missed work, medical bills, day-to-day bills — but settling too quickly may result in "leaving money on the table" by taking too low an offer since it may take months or even years to determine the permanence of an injury or its full impact on a client's life. It is best to listen to your attorney; they are experienced and knowledgeable about the personal injury claim process.
Factors that Impact the Time it Takes to Settle.
No one in the legal system has a crystal ball to tell them when a case will settle. There are any number of reasons why a personal injury case might take a long time to settle, for example:
Numerous parties. The more parties involved, the slower things progress.
Large quantities of evidence to be reviewed or analyzed.
The amount of the claim. Larger claims typically take longer to settle.
The level of complexity and number of legal issues involved. The more complicated the legal issues, the longer the case may take to settle.
Parties being "far apart" with their settlement demands.
Time for medical treatment and/or recovery. It can be difficult to fully evaluate a case if the claimant has not reached their maximum level of medical improvement.
Settlement negotiations. Insurance companies tend to move very slowly to passive-aggressively cause a claimant to accept less money.
Procedural aspects of the case (e.g., preparing the lawsuit, discovery, arbitration, motions being filed and heard).
Every case is different. A claimant may have had one type of injury in one case and a different type in another. One could settle quickly and the other could take years.
The court system moves incredibly slowly (due to the volume of cases) and, if the case goes to trial (although most personal injury cases settle without going to trial), it can take a long time to get a trial date, hold a trial, and obtain a verdict.
Any one of the aforementioned issues could slow down a case and delay settlement. There is, unfortunately, no hard and fast rule as to when a case will settle. However, as the case progresses, your attorney may be able to give you a better estimate.
Experienced Attorneys
If you have been injured due to someone else's negligence or violation of a duty of care owed to you, contact the team at Petrillo & Goldberg Law without delay. We can help guide you through the personal injury claim process. We have offices conveniently located in Philadelphia and South Jersey and are available to discuss the details of your case and your rights.