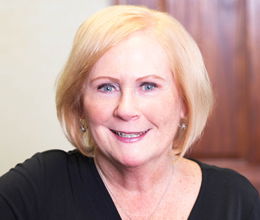 Mary Loomis
Legal Assistant to Scott D. Schulman, Esquire
Mary has been with our firm for over 20 years and assists in our practice of workers' compensation claims.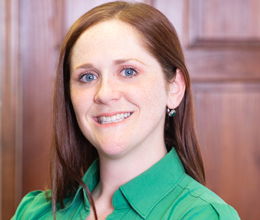 Amanda T. Curnew
Paralegal to Steven M. Petrillo, Esquire
Amanda has worked for the firm in different capacities over the past 14 years and is the firm's technology expert.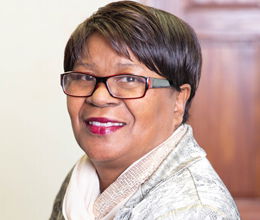 Patricia E. Cromartie
Legal Assistant to Steven M. Petrillo, Esquire
Patricia is an essential part of our pre-litigation team. She is our clients' liaison due to her outgoing personality and willingness to respond to frequently asked questions and concerns.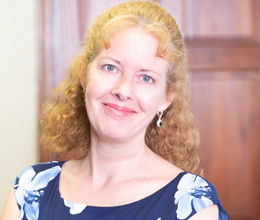 Eileen M. Castellanos
Legal Assistant to Scott M. Goldberg, Esquire
Eileen has been a legal secretary for 26 years and has been with Petrillo & Goldberg Law for the last 13 years.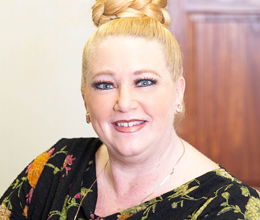 Kendra E. Young
Paralegal to Steven M. Petrillo, Esquire
Kendra serves as a member of the pre-litigation team and also assists with settlements and closings.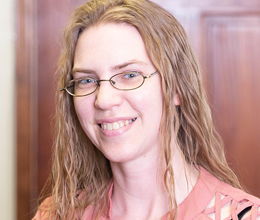 Megan Hague
Legal Secretary
Megan works in the litigation department assisting in preparing cases for trial & settlement conferences.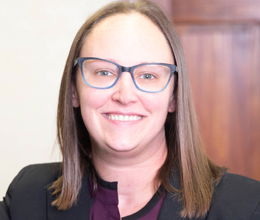 Nicole M. Grassie
Legal Assistant to Steven M. Petrillo, Esquire
Nicole is a member of the pre-litigation team and the firm's multimedia expert.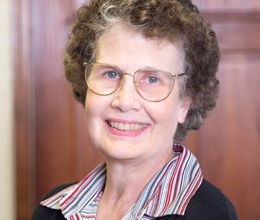 Janice McLaughlin
Legal Assistant to Jeffrey M. Thiel, Esquire
Janice has been with the firm for eight years and is the deposition coordinator for the firm.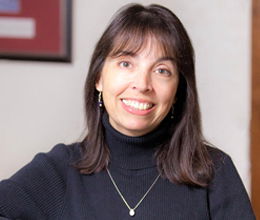 Linda Kushay
Legal secretary to Steven M. Petrillo, Esq.
Linda joined the firm in 2018 and is very happy to be working with such a wonderful group of individuals. When not at work she enjoys spending time with family and friends, reading, walking, and going to the beach.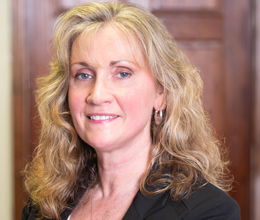 Barbara D. Petrillo
Office Administrator
Barbara manages many aspects of the business end of the practice including accounting, human resources, and various other office dynamics.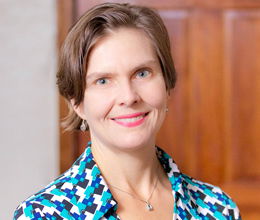 Amber Bibelheimer
Evening Manager
Amber is currently the evening manager, burning the midnight oil to open and process files.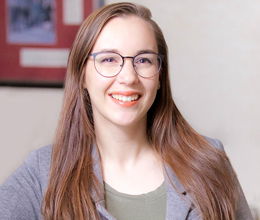 Ashlan Petrillo
Legal Secretary
Joining the Petrillo & Goldberg Team in 2019, Ashlan is an intricate part of our attorney support team.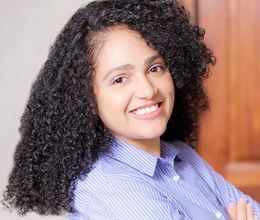 Mercedes Glasglow
Legal Assistant
Mercedes has been part of the Petrillo & Goldberg team since 2019. She is bilingual in Spanish and English and serves as the firm's Spanish interpreter for our Spanish-speaking clients.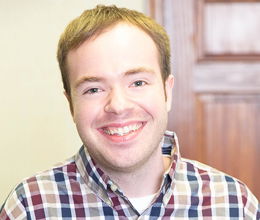 Joshua Castellanos
Legal Assistant
Josh has been with P&G for several year is an intricate member our pre-litagation support team.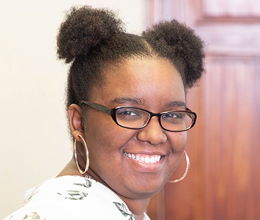 Tatianya Watkins
Legal Assistant
Tatianya is one of our talented legal secretaries and has been working with the P&G team for several years.